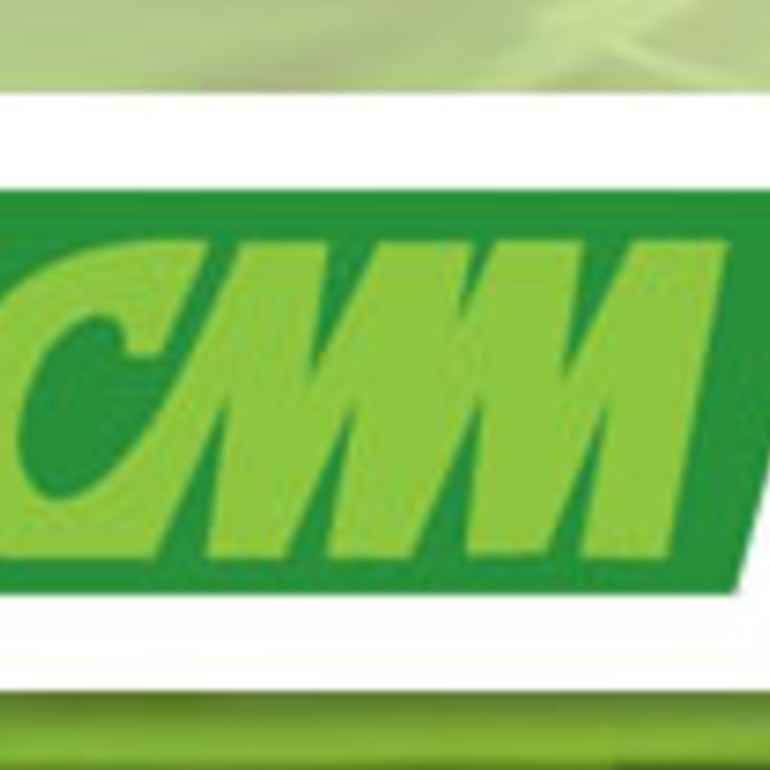 We are dedicated to providing our patients with a safe and effective way to seek the treatment of the many conditions medical marijuana has been proven to remedy. Colorado Medical Marijuana LLC understands that qualified patients deserve to live their lives without the pains and struggles associated with illness. Our knowledge and highly trained staff of medical professionals are here to guide you through the process of obtaining your Colorado Medical Marijuana license.
Our primary purpose is to get you through the often grey area of obtaining a medical marijuana doctor recommendation to use marijuana as medicine. When the doctor signs for your marijuana recommendation, our staff will help you complete the medical marijuana registry application and finish the registration process. We want our clients to obtain their Colorado medical marijuana cards the first time they apply. Our experienced team has received rave reviews from a wide variety of Colorado medical marijuana patients as well as local and national news organizations, publications and web sites. Our company members, our legal advisors and our industry partners are highly trained, organized and familiar with medical marijuana protocol in Colorado. Our team meets our client's medical marijuana needs in all four corners of Colorado and in between. What is Medical Marijuana? Medical Marijuana comes from two strains of the plant: Cannabis Sativa and Cannabis Indica. These strains produce marijuana potent enough to provide medical benefits to its users. These plants are grown by the controlled use of light, temperature, water, and soil. The process of growing marijuana is both an art and a science. The benefits of one type of plant may better treat particular medical conditions than another. There are over 60 cannabinoids (chemical components that are the active principles of marijuana) found in the plant, the most prevalent being Tetrohydrocannabinol (THC), cannabidol (CBD), and cannabinol (CBN). The strains of sativa contains more THC, and indica more CBD, meaning different cannabinoids provide different benefits to patients. What Kind of Medical Marijuana is Right for Me? Sativa- The sativa strain, with its high levels of THC, is recommended for patients with pain, nausea, depression, and migraine headaches. This strain is more associated with the "high" experienced because of its analgesic and neuroprotective effects. Indica- The indica strain contains more of the cannabinoid CBD, which is associated with sedative and calming effects. It is most often used as a way to relieve high levels of stress and reduce anxiety levels. This strain is ideal for people who experience muscle spasms, spasticity, pain, and inflammation. Don't know which type of medical marijuana is right for you? Ask our highly trained staff and we will be happy to make suggestions. Colorado Medical Marijuana LLC Serves the Following Locations: Denver / Cherry Creek Lone Tree / Highlands Ranch Littleton Boulder Longmon Loveland Englewood Lakewood / Golden Broomfield / Interlocken
Place Categories: Medical Doctor
Report this?